Data Science and AI Consulting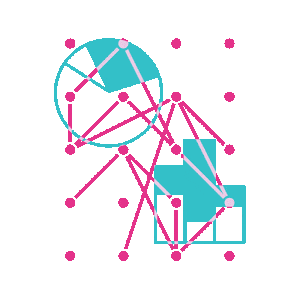 Unlock the true potential of your data by leveraging cutting edge Data Science and AI technologies with the help of our data science and AI mavens.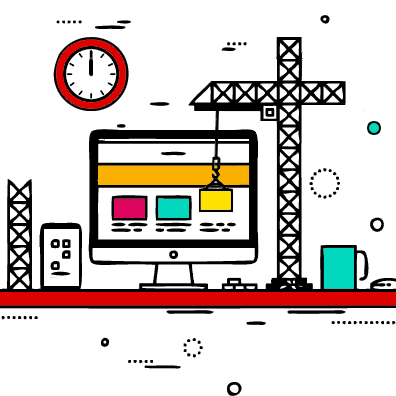 Empower your business with AI products powered by custom-built machine learning and deep learning models that fit your needs.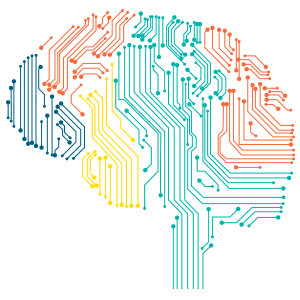 Develop innovative data strategy for your business to bring your business into newer heights.